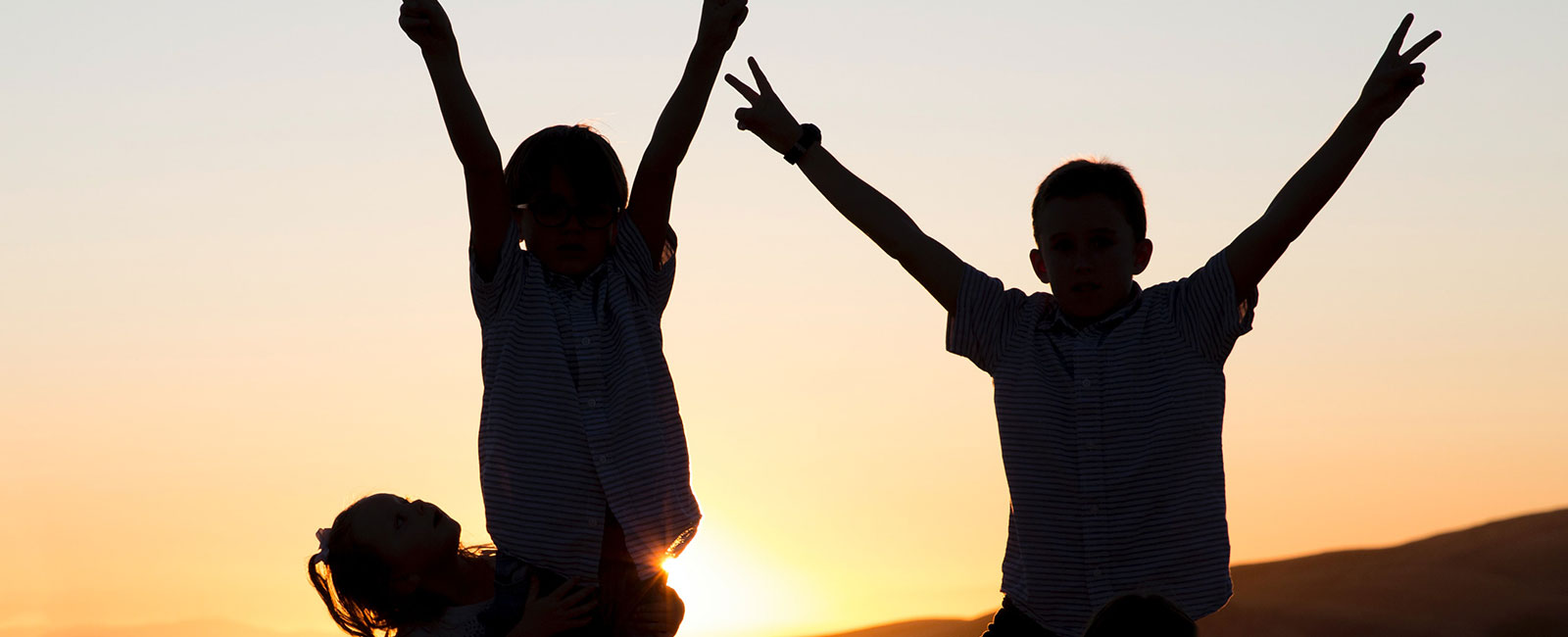 Frequently Asked Questions
General Association Questions
What is a Homeowners Association?Homeowners Association (HOA) is a generic term used to describe residential developments in which each owner is bound to a home owners association by a set of governing documents that require adherence to a set of rules and the payment of assessments. These developments are also known as Common Interest Communities. The money collected in assessments is used for the operation of the association. Membership is automatic when a unit is purchased. HOAs are not voluntary organizations.
How does a Homeowners Association Operate?
Some people call Homeowners Associations the most representative and responsive form of democracy found in America today. Residents of a community freely elect their neighbors to serve on the Board of Directors of the community. Numerous other owners serve on committees to help with special tasks as they arise. These are volunteer leaders who meet regularly to discuss pertinent details about running their community. The process is comparable to a town council meeting.
What are the Advantages of Living in a Homeowners Association?
There are many advantages. The community usually features attractive combinations of well-designed homes and landscaped open spaces. The houses may even cost less than traditional housing due to more efficient use of land; parks, pools and other amenities, are often too expensive for you to own alone. Also, as an Association member, you will have a voice in the Association's decisions, especially if you become involved as a member of the Board of Directors.
General Homeowner Questions
How does Apogee, the management company, handle issues and complaints?
Complaints should be submitted in writing. You can do this by regular mail to Apogee, 4775 West Teco Avenue, Suite 130, Las Vegas, NV 89118. If you wish, you may also fax your complaint to our office at (702) 462-9281, or you may e-mail a member of your Management team directly. Please be sure that your complaint has the name of the Association, states the problem clearly, identifies the offending homeowner, and includes the date(s) of the offense(s). All complaints are kept in the strictest confidence.
Why can't I get the names, addresses, and phone numbers of my Board of Directors? Don't they work for me?
Your Board of Directors makes decisions for your Association; however, they volunteer for these positions and receive no money for the jobs that they perform. Apogee represents the Board and your Association, which entails being a contact for all communications addressed to the Board. Also, legally we are not allowed to give out personal information of any homeowner, including your Board of Directors. However, we can pass along a request from a homeowner asking that a Board member contact them.
How do I dispute a fine?
Place your concerns in writing and send your request to your community management team and they will forward it to be reviewed by the Board of Directors. You will receive a response within 10-14 days after the board reaches a decision, which is accomplished in a monthly or quarterly Executive Board Session.
How do I request a hearing in front of the Board of Directors?
Place your request in writing and Apogee will submit your request to the Board; you will be scheduled and will receive notice of the date, time and place of your hearing, which is normally at the next Board meeting. You will have the opportunity to speak privately with the Board during your scheduled hearing time.
I'd like to start external projects on my home, such as installing desert landscaping, building a shed, etc. Are there any requirements/guidelines?
Any exterior modifications or additions to your home or any structural changes must have prior written approval from your Architectural Review Committee. For information, applications and further details, contact a member of your Management team here at Apogee. Please note that you should not schedule any construction work or purchase any equipment until written approval has been received.
Where can I obtain a copy of the Architectural Submittal Form?
You can log into your Homeowners Association website at www.apogeenevada.com to obtain the form. You can also call 702-462-9281 and request one to be mailed, e-mailed, or have a copy ready for pickup.
How long does it take for an Architectural Form to be approved after it has been submitted?
It can take anywhere from 30 to 45 days upon receipt by the Board or Committee. It depends upon the governing documents for your community, the complexity of the request and how often the volunteer Committee or Board meets.
How do I change my mailing address?
Your change of address must be in writing and signed by the owner of the property. You can either e-mail, fax, go online through our website or send it via regular mail to the attention of the Accounting Department.
How can I obtain a gate key, gate card, remote or pool key? Who do I contact if I want to update my personal/gate information?
Homeowners need to submit their request in writing or can call 702-462-9281 and speak with a member of the Management team assigned to your account. A form may need to be completed, and you will be advised of the procedure for your community.
Can I use my cell phone for the gate?
Most directories can use cell phones but sometimes you may need to be on the property to invite your guests in.
What steps do I need to follow if I want a family member or property management company to call and find out information about my account?
Your request must be in writing and signed by the owner of the property. Please list the individuals who have permission to act on your behalf. You can e-mail, fax, or send it via regular mail to the attention of the Accounting Department.
Courtesy of Community Associations Institute
Homeowner Accounting Questions
When will I Receive a Statement?
Statements are sent to a statement company for printing on the 5th, 10th or 15th of each month, depending on the time the Board has decided. The statement company has a two to three day turn around. A few things remain constant with statements:
Quarterly Associations are billed in January, April, July and October
Semi-Annual Associations are billed in January and July
Annual Associations are billed in January.
What do I do if I have not received my statement?
If you have not received your statement by the time prescribed above, you may either send payment with your account number/property address noted on your check to: Name of Association, c/o us to receive a copy of your statement. Please note: Although you may not receive a statement, payment is due on the 1st of the month. Statements are a courtesy and should be treated as such.
I have sold my home and am still receiving statements. Why?
Generally, when selling your home, it is a good idea to inform the title company that you are part of a Homeowners Association and give them our name and address. If you are still receiving statements, this is an indicator that we have not received the information necessary to change your account information to the new owner – we get this information from the Title Company. Please contact us if it has been over one month since you have sold your home and are receiving statements.
Where do I send my payment if I am using on-line banking or a third party company?
If you are using on-line banking or any other third-party payment facility, you send your payment to the same address as supplied on your statement:
HOA Name
c/o Bank of Nevada
PO Box 96175
Las Vegas, NV 89193
How do Recurring Payments work?
Recurring payments are set up through our payment portal by clicking on Pay Assessments and creating an account. You chose the date you would like your recurring payment to be taken out each month, quarter, etc. Please make sure you are familiar with your association's delinquency protocol so that your payment gets processed before the late fee date. To cancel you must log in to your account and cancel your recurring payment – even if you sell your home.
If I have lost the copy of the Association documents I received at my closing, how do I obtain another copy?
All requests for documents, resale certificates can be purchased online at our website, www.apogeenevada.com
I have lost my Association Assessment statement or coupon book, where do I send my payment?
Payment should be sent to the lockbox:
HOA Name
c/o Bank of Nevada
PO Box 96175
Las Vegas, NV 89193