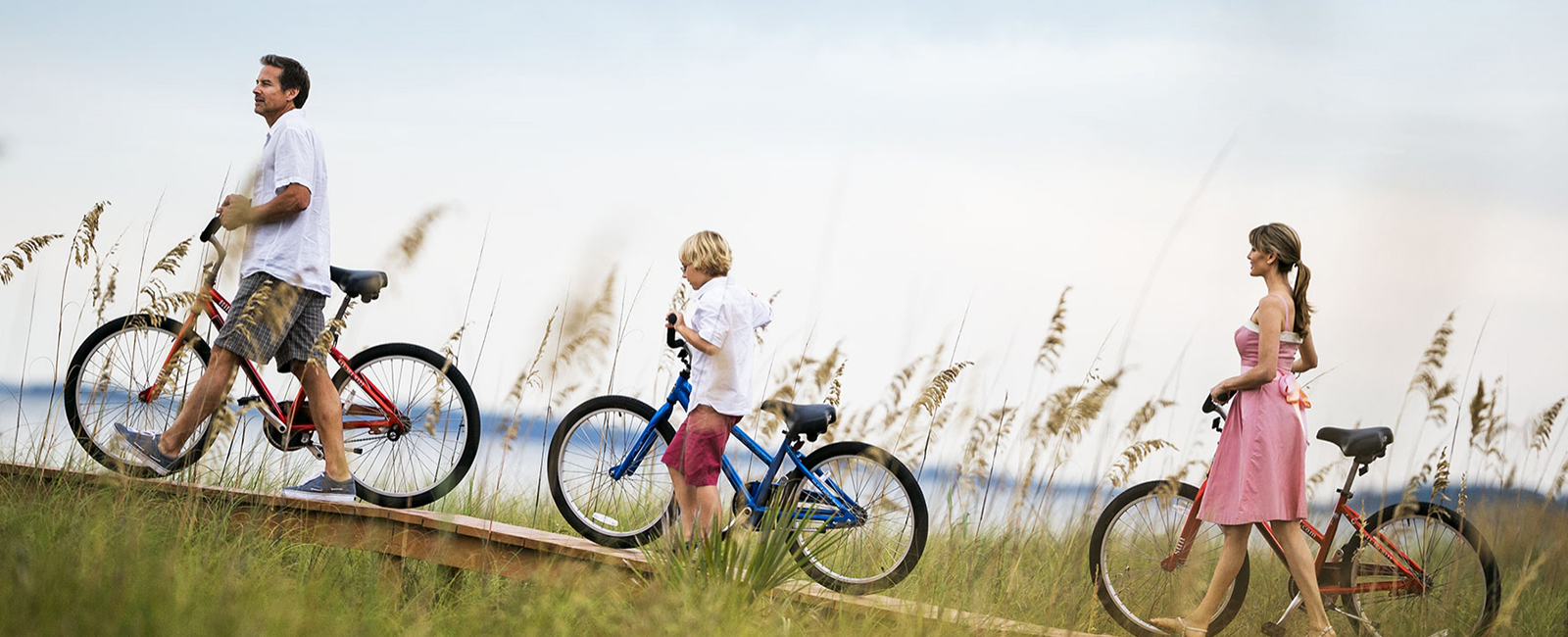 Document Requests
Apogee has partnered with HomeWiseDocs.com to handle processing and delivery of Association Documents. To begin your request you will be transferred to HomeWiseDocs.com. Once there you will need to create a new user account and follow the easy online instructions. Once accepted, HomeWiseDocs.com will process and deliver your order.
Click on the button "Request Documents" to open new browser window with HomeWiseDocs.com
Request Documents
Link to the Help Center for HomeWiseDocs.com:   Click Here for HomeWiseDocs.com Help Center

PURSUANT TO NRS 116.4109:
AUTHORIZED AGENT HAS 10 DAYS TO PROVIDE DOCUMENTATION TO THE REQUESTOR FROM THE DATE THE WRITTEN REQUEST IS RECEIVED.
SUBMISSION OF PAYMENT VIA THE SYSTEM IS CONSIDERED A WRITTEN REQUEST.